UTV Rare Breed footage
from 2019 season
We were delighted to welcome the popular UTV "Rare Breed" program to NI Farm Forestry to look at the growing and production of our Christmas Trees.
The film crew followed us throughout the seacon from initial planting in March though to our shop opening in December.
You can view each episode below or at the bottom select the full year of NI Farm Forestry on Rare Breeds.
With thanks to UTV Rare Brred for the use of this footage.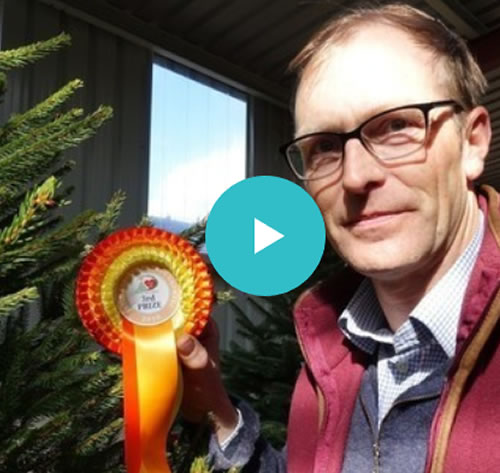 The Farm Forestry Year with Rare Breed
March, potted trees
April, commercial planting
June, Tree shaping
August, grading and tagging
September, Christmas tree Irish Championships
November, Christmas tree harvest
December, Christmas tree selling
The year Consolidated