CHRISTMAS TREE SHOP CLOSED
Reopening November 2018
Christmas Trees, Wreaths & Table Centers
NI Farm Forestry offer an extensive selection of freshly cut, locally grown Christmas trees from one of the 8 plantations we manage throughout Northern Ireland. All tastes are catered for from small 'table top' trees to majestic trees fit for the largest of houses, schools and churches, Open trees, bushy trees, tall slender trees, top notch and value for money trees. We alos supplu pot grown trees
Buying directly from the grower offers you the greatest selection of the freshest trees in Belfast, including a range of large christmas trees.  Our trees are cut as they are needed ensuring they will remain in pristine condition throughout the festive period.
We are open 2PM to 6PM Sun to Fri and 10AM to 6PM Sat. Our first day of Christmas Tree sales is generally at the end of the last week of November.
We are less than a mile from DUNDONALD/BELFAST on the main (A22) COMBER ROAD (see map).  The plantation is well signposted and is easily accessible.
There is ample car parking, flood lit display and no mud to tramp through.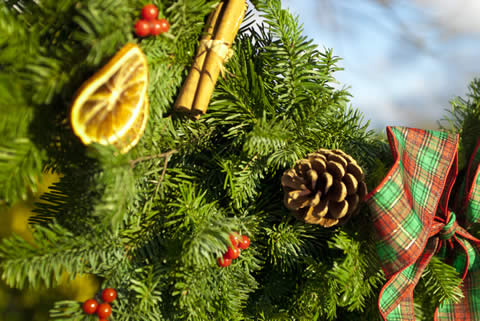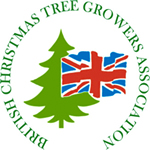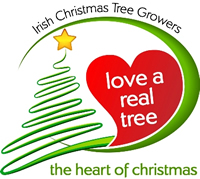 If you get your Xmas Tree from us please post a picture of your decorated tree on our FaceBook page.